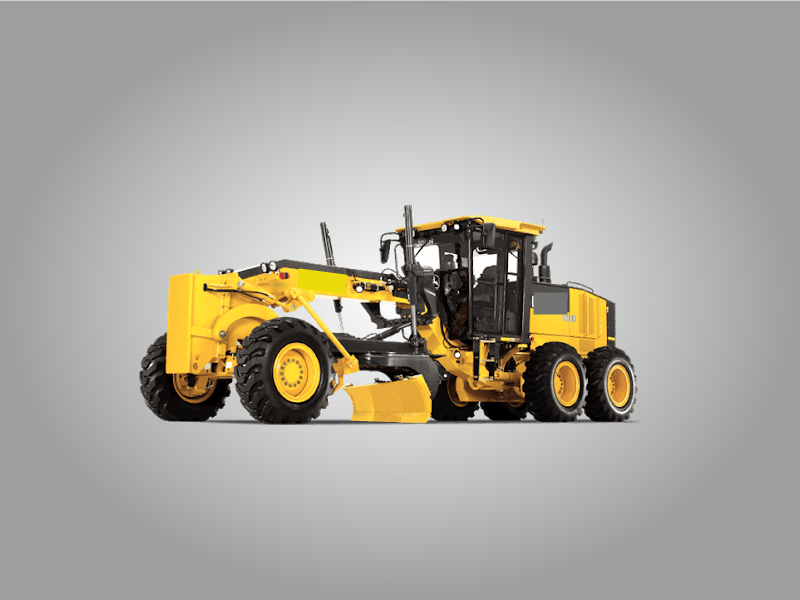 Product Description
No matter a bulldozer is equipped with angle or straight dozers, the parts like Brace Assembly, Angle Arm assembly and other related parts which link the working part with equipment has to resist the most strenuous working conditions and the company knows and understands the technology similar to OEM in manufacturing and assembling the same.
We supply grader Blades and transmission parts of the Grader.
Replacement of OEM Parts, the OEM's are BEML, L&T  Komatsu and Caterpillar ( CAT) and others ( Why Others as we keep developing our supply chain as and when new OEM's enter the market).